About Us
Improving Quality, this is the value that CHAN MING was established on over 20 years in Taiwan, Nantou. We have great experience in wire harness and cable assembly.

We assembled gaming and amusement assembly as the beginning and has grown to be a well-known and diversified wire assembly manufacturer. We customize various wiring harnesses and interconnect products, small as PCB used, huge as auto control application and heavy machinery application. We manufacture as customer's demand.

We were ISO 9001:2008 certified, upgraded to ISO 9001:2015 certificate in 2018. We are also UL certified.

Our policy is to be initiated and positive, keep improving the process to maintain and improve the quality. Satisfying our customers with great product and service. Needs wire harness or interconnect product? ASK CHAN MING!

Being Initiative and Positive, Improving Product Quality and Sustaining Management.
Wire Cutting Area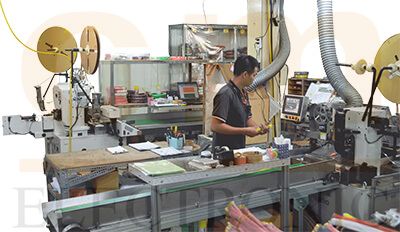 Processing Area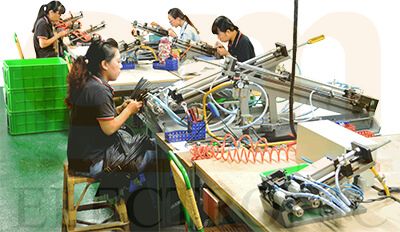 Processing Area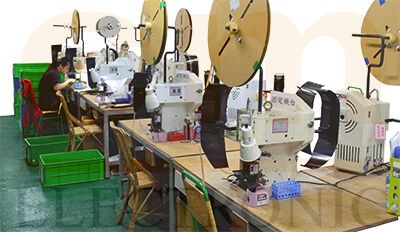 Inspection Area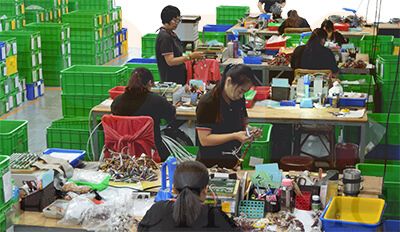 Terminal And Tooling Placement Area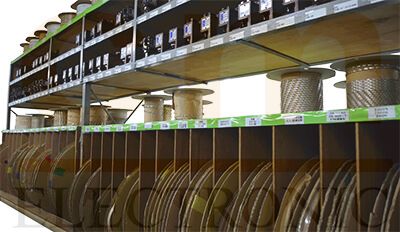 Wire Placement Area